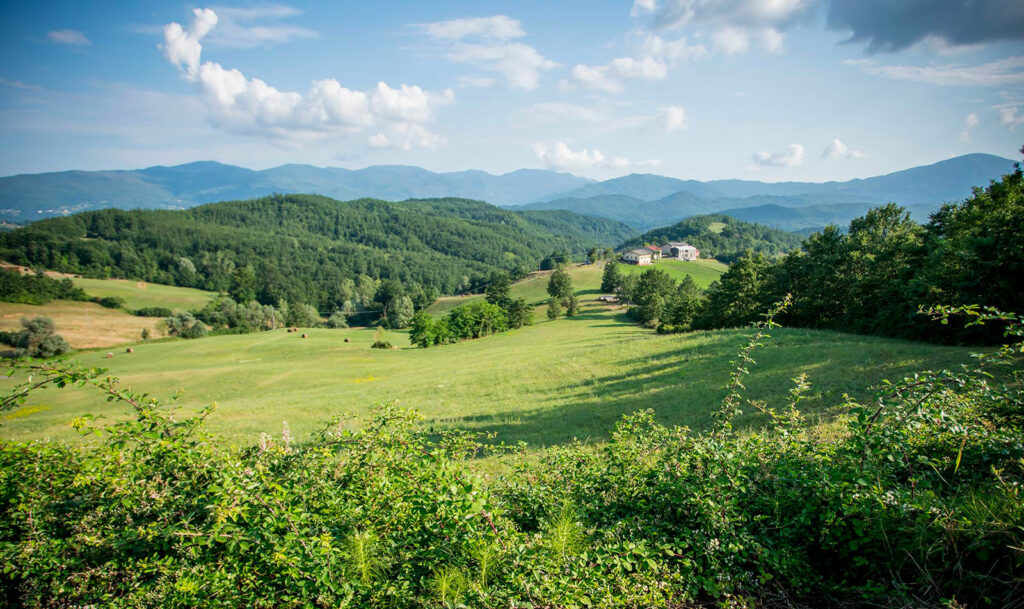 As an inbound tour operator, we are devoted to highlighting the region through meticulously curated activities that prioritize eco-friendly services, supported by carefully chosen partners. Our ultimate goal is to minimize any adverse environmental and social impacts, while fostering responsible engagement.

We prioritize cultivating enduring partnerships with local suppliers who resonate with our values, and we remain steadfast in our commitment to an ongoing journey of enhancement. Parma stands as an ideal destination: tucked away from the crowds, celebrated for its culinary delights, where age-old traditions and crafts are seamlessly handed down, and numerous local enterprises embrace circular economic models, retaining direct oversight of quality.

Our core mission revolves around delivering immersive, authentic, and eco-conscious "GREEN" experiences, all geared towards championing and disseminating optimal environmental and social sustainability practices.
Our GREEN goals:
prioritize eco-friendly services
minimize any adverse environmental and social impacts

champion and disseminate optimal environmental and social sustainability practices